Signing up
To create your account, you should go to the Sign-up page and enter some basic information like your name, email, password, company information and where you heard about us: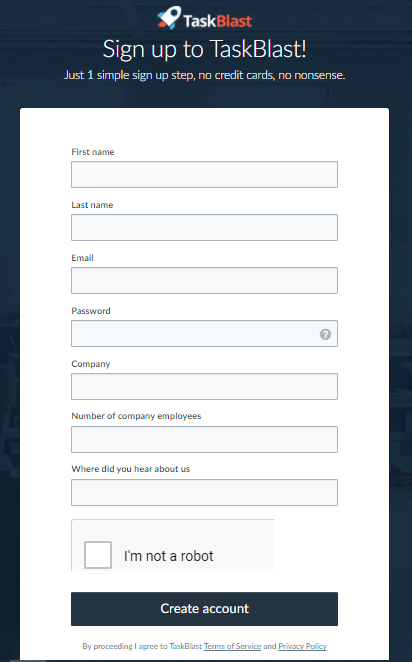 If you use Google Authentication or Microsoft Azure authentication, you will be prompted to login into these services first: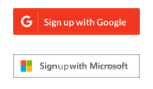 Once authenticated, you'll be asked to create your very first project. Just enter it's name and acronym. Project acronym is important because all project tasks will have these prefix before the task name in order to easilly classify tasks by project.
Finally, you will be prompted with an empty Taskboard where you can manage tasks for your project.